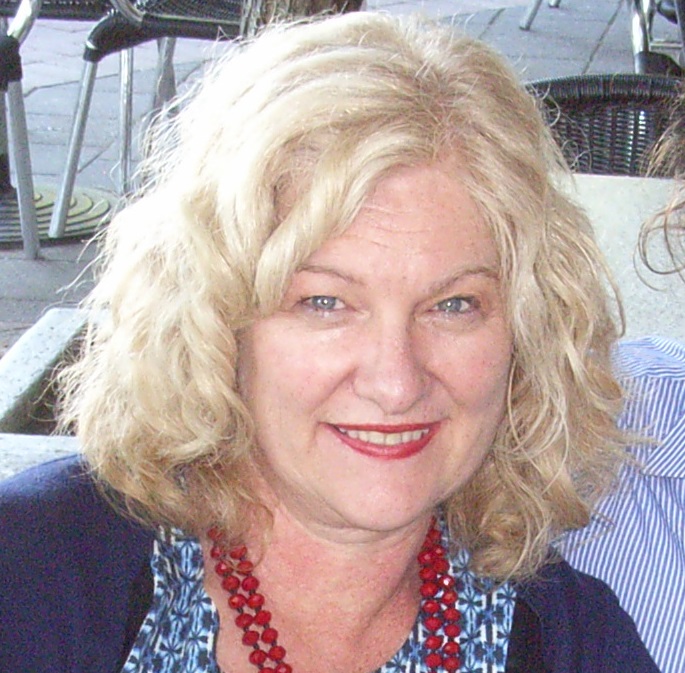 Fiona Griffith
Clinical Counsellor, Accredited Supervisor & Educator
BA, Dip Ed, MSS (counselling),
Dip Clinical Hypnosis
PACFA reg Clinical, PACFA Vic Branch,
PACFA College of Counselling,
AAOS board member & secretary,
AAOS, ASH, ATAA
I'm a clinical counsellor, supervisor and educator based in Melbourne's Inner North, having relocated from the Adelaide Hills in South Australia.
I'm a Clinical member of PACFA*, an accredited PACFA supervisor and a member of the PACFA College of Counselling Leadership Group. I am also a board member and secretary of the Australasian Association of Supervision (AAOS).
I believe it is essential that counselling include cyberspace as a working element. Without this acknowledgement we miss a large part of what now influences most of our clients' lives.
The digital revolution has brought with it many brilliant advances in communication and easy access to knowledge.
Online life is here to stay and a big part of everyday life.
We need to support our young clients in navigating this new horizon with awareness, resilience and confidence: knowing when to unplug and when to plug-in. Distinguishing between in real life and online activity. Online anonymity provides an open canvas for experimenting with behaviours and personas, this is often helpful to developing personalities but the internet is not a guide to life.
After all the listening I do, I take great pleasure in getting back into balance by writing and delivering interactive workshops designed for professionals, schools and the general public.
In line with my views above concerning our growing life in cyberspace, I am delighted to announce a new series of ONLINE professional development masterclasses called The Well Grounded Counsellor, with the first theme entitled Bringing Cyberspace into the Therapeutic Space.
Read more about my Well-Grounded Counsellor Masterclasses here.
* PACFA – Psychotherapy and Counselling Federation of Australia