As part of my professional practice I provide Clinical Supervision services to teachers performing the roles of School Counsellors and Wellbeing Coordinators.
It is rare for school management to be trained in counselling and even rarer for them to be accredited in clinical supervision.
I have observed that the very nature of the School Counsellors and Wellbeing Coordinator's role means that often the support they need falls outside school management's areas of expertise.
Independent Clinical Supervision provides the school with a specialist resource to support and enhance delivery of student counselling by the school's wellbeing team, through monitoring their own wellbeing, increasing awareness of appropriate professional boundaries and continuous improvement of professional counselling skills.
What is Clinical Supervision?
Clinical supervision is a forum facilitated by a supervisor which provides a safe space for supervisees to reflect on all aspects of their counselling work, and where they receive feedback on that work.
The central focus of this feedback is the welfare of students and the quality of the service students receive.
Clinical Supervision develops awareness of safe and clear boundaries around what is often a highly emotionally charged area; it keeps track of self-care and monitors the use of evidence-based practice.
External Clinical Supervision encourages agency and autonomy on the part of the individual professional who becomes more aware of their own ethical practice, in line with, for example, the Victorian Institute of Teachers' and PACFA codes of ethics.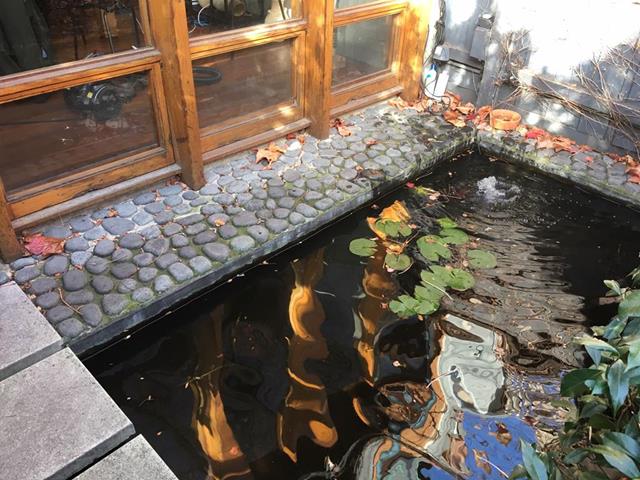 Supervision is a separate reflective space, offering a sense of being contained, holding what might otherwise spill over the edge
Independent Clinical Supervision is:
a safe container;
a quiet soft place to fall into: supportive, caring, creative;
an intentional adult learning environment aimed at advancing competencies;
a place where participants can be mutually reflective, gently challenged, and receive useful feedback;
a professional alliance, focused on the participants' professional work, role, self-care, with active participation, empowering and validating one another, in a protected scheduled timeslot, independent of the workplace.
Clinical Supervision is not……a corrective process, something you undertake because you are lacking, advice giving, therapy, passive, lecturing, only talking about the good stuff, blaming, humiliating or shaming.
The core model I use in Clinical Supervision is The 7-eyed Model, a psychodynamic developmental model by Shohet and Hawkins that incorporates reflections about seven modes of influence impacting the counselling process. This model provides the framework for a systemic approach to the supervision.
Across the counselling and helping professions, Clinical Supervision is viewed as an essential element of ethical and effective practice.
Any organisation providing counselling and wellbeing support has an ethical obligation, as part of its duty of care, to provide or accommodate supervision for its staff.
I'm of the view that supervision should also extend to the staff delivering wellbeing programs and pastoral care in schools.
Click here to read about the benefits of Clinical Supervision for the individual team member
Click here to read about the benefits of Clinical Supervision from a school perspective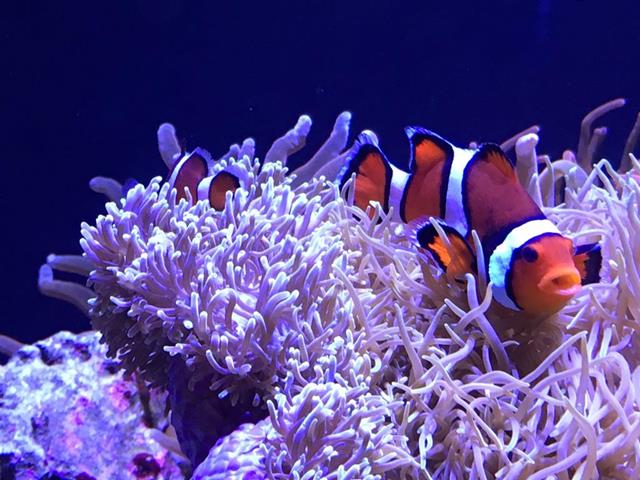 Click here to find out how Clinical Supervision is delivered
I invite any individual school counsellor, wellbeing coordinator, team or school leader who is interested in exploring the possibilities of Clinical Supervision to reach out and contact me.
If you are a long way from my practice, remember that the 21st century now enables services such as Clinical Supervision to be delivered across great distances via video link. I have direct experience of this mode of delivery and my clients, supervisees and client organisations have found it effective and convenient.